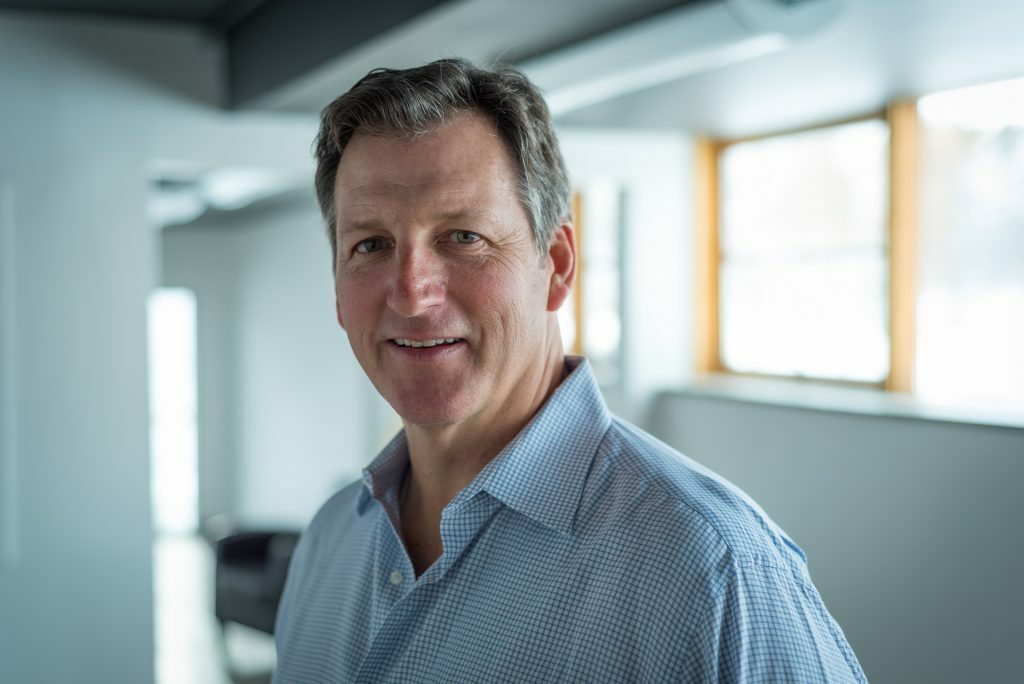 Stephen G. Shelesky
Managing Principal
As the Managing Principal of BSV, Steve draws on his 32 years of experience in the commercial real estate industry to provide strategic direction and oversight of the firm's activities. Prior to forming BSV, Steve served as Managing Director for Trammell Crow Company's mid-Atlantic region. During his 16 year tenure at Trammell Crow Company, he led a team that proved to be one of the most active development organizations in the greater Washington, DC area, having developed numerous speculative office, residential, mixed-use and industrial projects encompassing nearly four million square feet. In addition, Steve has completed multiple corporate build-to-suit developments.
Steve is a full member of the Urban Land Institute, and currently sits on the ULI Colorado Resort Entertainment Tourism and Leisure Council. Prior leadership roles included serving on national ULI product councils, as well as a Board of Directors position for NAIOP. He holds a B.S. in Biochemistry from Virginia Tech, and an MBA in Finance from San Diego State University.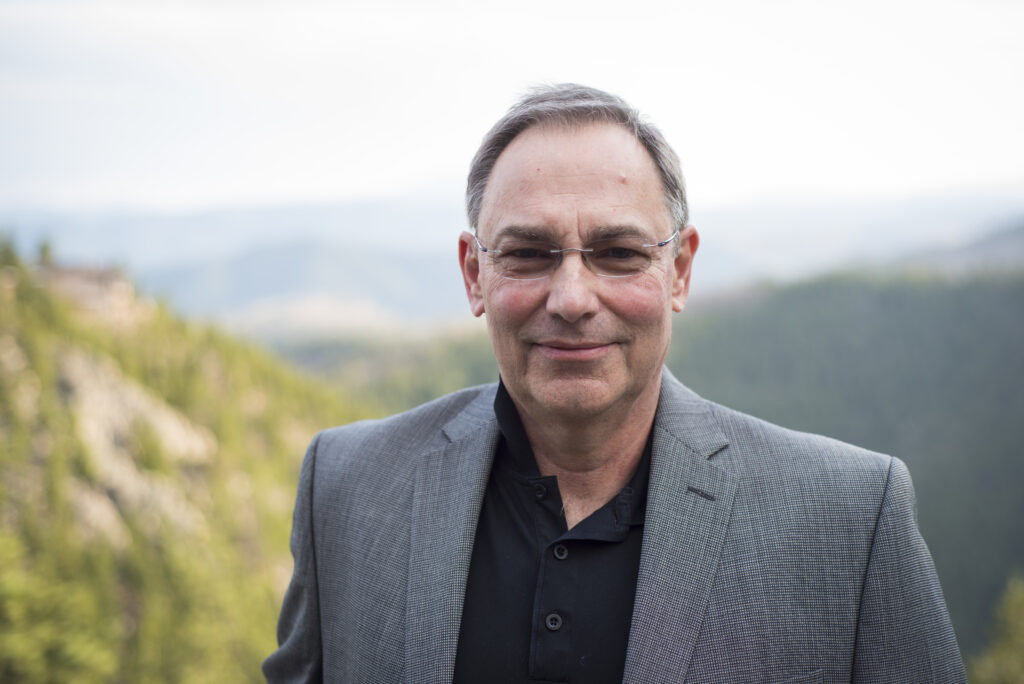 David A. Wilson
Principal
As a Principal of BSV, Dave brings 37 years of experience in the design, development and construction industries to provide exceptional project management of the firm's real estate construction projects. Prior to joining BSV, Dave served as a Senior Vice President for Trammell Crow Company. Over his career, Dave has demonstrated and outstanding ability to manage the design and construction of complex projects, completing them on time and within budget. Having overseen the design and construction of projects that total nearly five million square feet, he brings a depth of experience on numerous building types, including commercial office buildings, commercial office interiors, retail centers and various institutional buildings. He is knowledgeable in building codes, construction standards, and construction documents including architectural, mechanical, and electrical specifications with proven results in implementing best practices.
Dave is a registered architect, a LEED Accredited Professional, and is a member of the Washington Building Congress and the U.S. Green Building Council. He holds a Bachelor of Architecture from the University of Arizona.