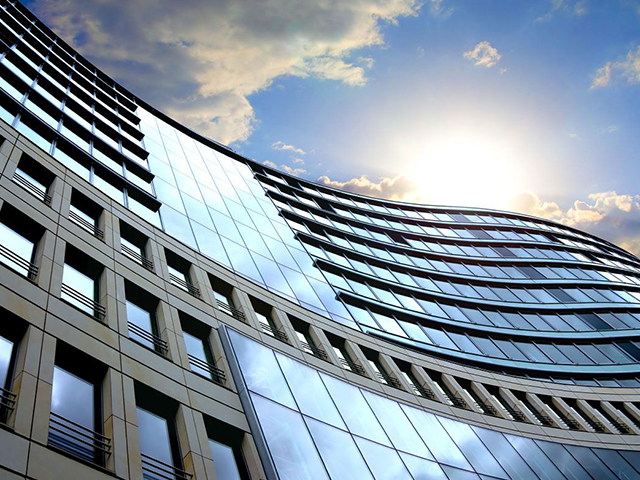 Urban Development
BSV is focused on investing in niche development opportunities that reside in either discounted markets or those that frequently possess significant barriers to entry. We are ultimately seeking to transform urban properties to create lasting value for all stakeholders – including tenants, investors, and municipalities.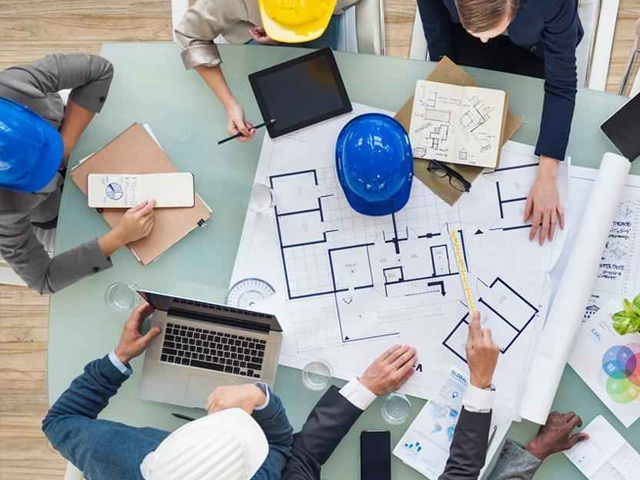 Development Management
BSV provides development and construction management services to both users and owners of commercial real estate. We deliver projects on time and on budget. With strong fundamentals in place, we focus on innovation and in shaping the transformational decisions that improve a project's marketability and bottom line.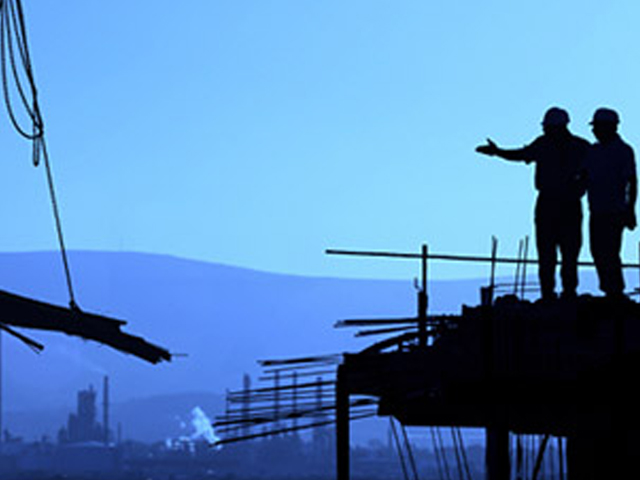 Construction Management
Our construction management approach is disciplined, resourceful and productive. There is a concerted focus on risk mitigation, cost control, value engineering, schedule adherence, and construction document implementation.
Want to get involved?
Send us an email and we will reach out with more information on our current projects and investment opportunities.